Brain Therapy for Traumatic Brain Injury (TBI)
The patient was 30 days in the intensive care unit. He sustained multiple injuries, injury to internal organs, fractures and a profound Traumatic Brain Injury (TBI) resulting in marked functional, coordination, equilibrium and behavioral disturbances.
Patient is not even aware that he had an accident and does not remember anything related to his TBI, as per caregiver. Sometimes he would exhibit signs of dementia, short term memory and gets anxiety attacks. He gets confused, feels lost, has had a hard time recognizing his children and wife and has lost his motivation, energy and joy.
Patient did not communicate well and had difficulty relating his condition or memory of the past. Patient has been suffering from amnesia and has been having  a lot of difficulty with his balance, voluntary movement, communication skills and coordination.
After Brain Therapy for TBI
After doing 1 hr of Brain Therapy and working on the restrictions and scar tissue in his Cerebellum, Lateral Ventricles and Bilateral Hippocampus,  patient exhibited significant changes like:
– Mood improvement
– Diminished fatigue
– More awareness and feeling of being present
– More balance and coordination
– Improved gait pattern
– Improved postural alignment
– Better communication skills
– More relaxed and revitalized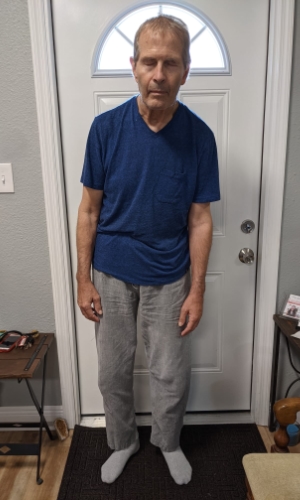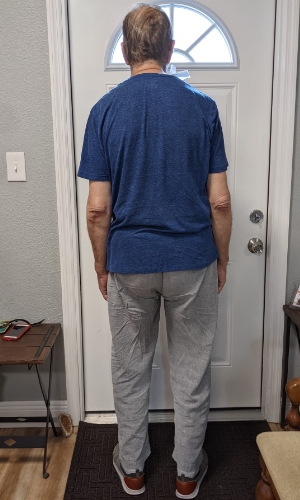 Do You Think PRP, Ozone, and Prolotherapy Can Help You?
Scheduled Appointments are Necessary due to our Detailed Evaluation and Excellent Quality of Care
No Guarantee of Healing Policy
Despite our genuine commitment to be in service, noble ethical standards, and professional competence while providing the most appropriate and high quality level of care, there are no guarantees of successful treatment for any specific condition, nor promises of healing.
View Full Statement on our FAQ Page