Our Oriental Medicine treatments include Gentle Acupuncture, Toyohari Acupuncture, Shonishin Pediatric Acupuncture, Herbal Medicine and Nutrition Detox.
Gentle Acupuncture
A traditional healing modality for the purpose of providing healing, wellness and longevity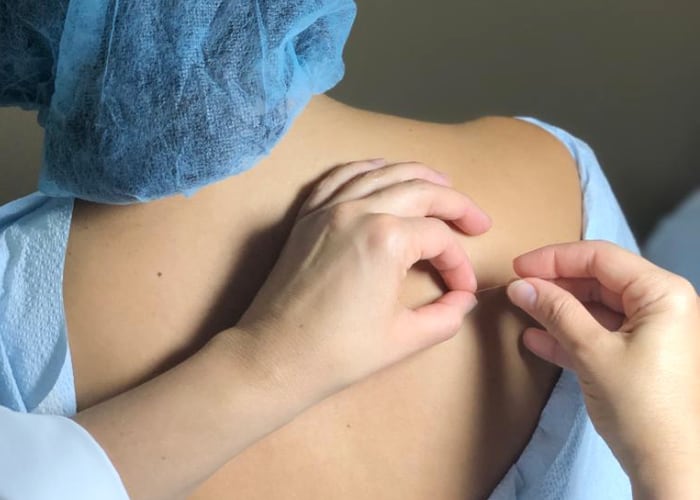 Toyohari Acupuncture
Japanese meridian therapy for preventing both disease and maintaining health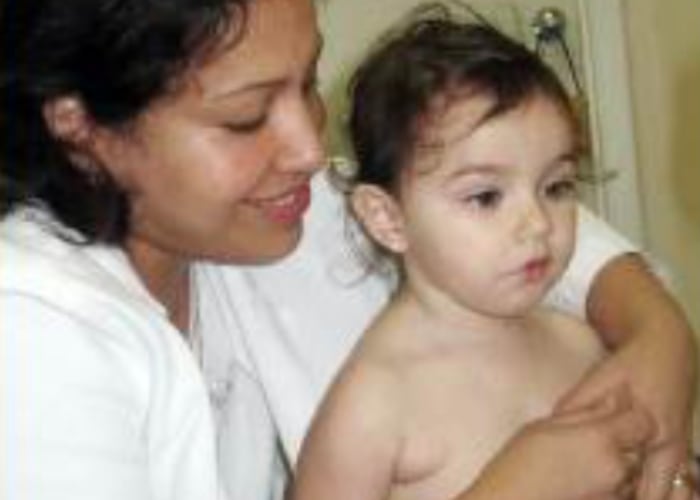 Pediatric Acupuncture
Specialized form of brief gentle acupuncture treatment for infants and young children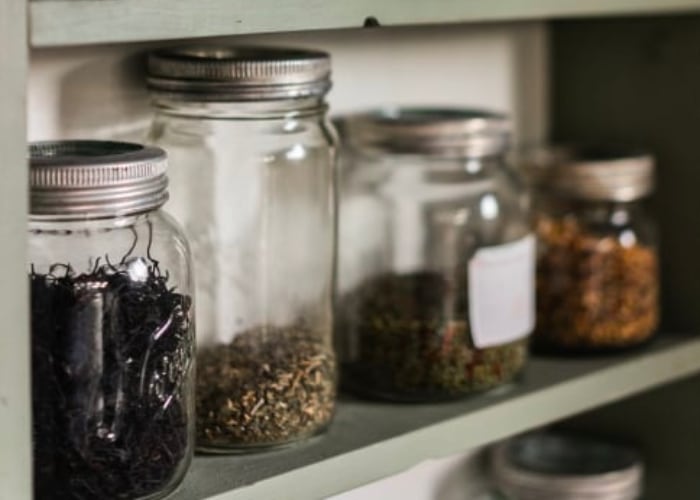 Herbal Medicine
Organic supplementation protocols and herbal medicine formulas for multiple health conditions
Nutrition Detox
Cleansing, detox and weight management to determine which types of food cause inflammation
At Health & Hope Institute we provide the highest quality PRP Treatment in Orlando, FL and surrounding areas
Our services include PRP injections for skin rejuvenation, joint regeneration and hair restoration. Prolozone injections for muscle and joint pain and fat burning. We also provide Gentle Acupuncture, Herbal Medicine, Nutrition Detox, Brain Therapy, Lymphatic Drainage, Visceral Manipulation, Neural Manipulation, Vascular Manipulation, and Craniosacral Therapy. We have been serving the community's rejuvenation and regeneration needs with Hackett - Hemwall Dextrose Prolotherapy since 2007 and PRP Prolotherapy Injections since 2008. We encourage our patients to allow nature and their heart to guide their healing journey.