PRP Treatment in Orlando, FL
We offer the Highest Quality, Safety and Effectiveness in Regenerative Injections with Platelet-Rich Plasma and Ozone
Schedule Your Appointment Today
Why Choose Health & Hope Institute?
Z

13+ Years of Effective PRP & Prolozone Clinical Experience

Z

Beauty Enhancement and Joint Regeneration

Z

Acupuncture & Manual Therapies for Pain Relief

Z

Friendly Staff Here to Answer Your Questions

Z

5 Star Reviews from New & Returning Patients
Video Reviews From Patients Who Received PRP Treatment in Orlando, FL
Our patients come for pain relief and to restore and improve their appearance.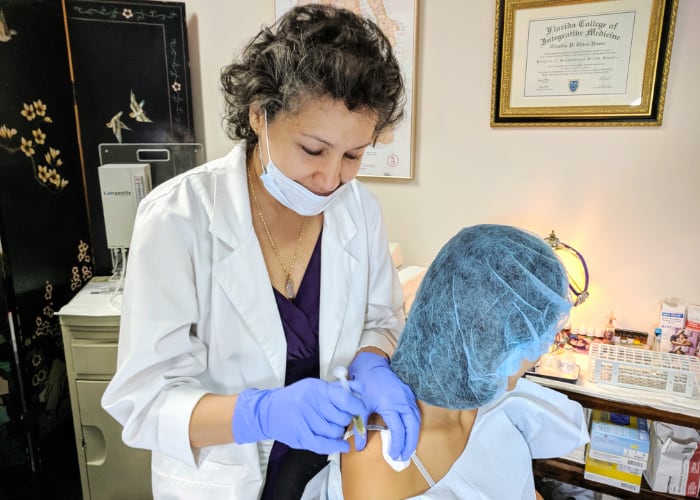 PRP for Joint Regeneration
PRP for Tissue and Joint Regeneration helps diminish pain from osteoarthritis and instability due to ligament laxity, strengthens and thickens muscles, fascia, tendons and ligaments; and helps repair connective tissue and cartilage tears (like spinal discs, labrum and meniscus).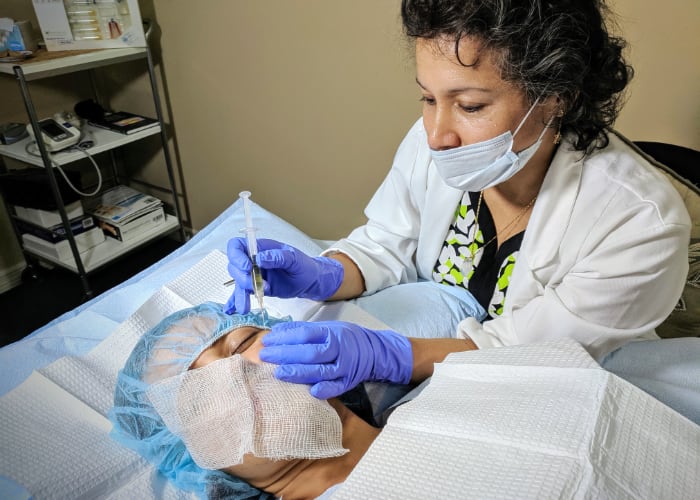 PRP Skin Treatment
PRP Skin Injections consist of Platelet-Rich Plasma taken from your own blood to stimulate stem cells when injected into the patients desired area for improvement of smoothness and tightness of skin.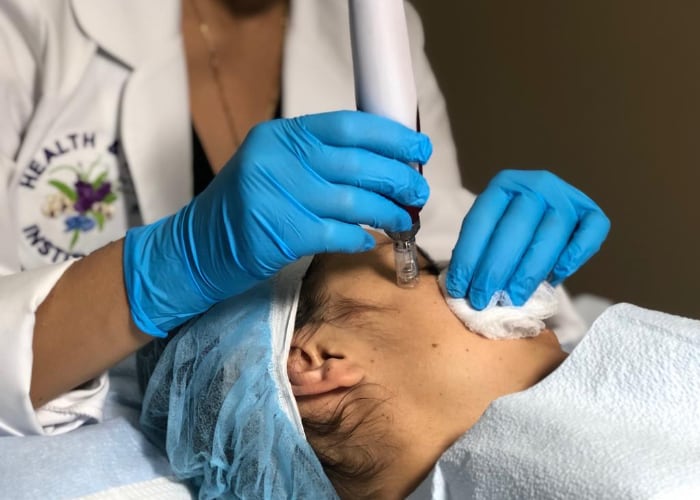 PRP Microneedling
PRP Microneedling is a highly effective, painless and safe treatment that naturally boosts collagen production building new tissue, reason why it is called: Collagen Induction Therapy.
PRP Hair Restoration
PRP helps repair damaged hair follicles and promotes the growth of healthier and thicker new hair follicles. Based on clinical experience, most patients start seeing the repair of damaged hair follicles and growth of new hair follicles  around the 3rd – 4th month of treatments.
Ozone Therapy Injections
Injections of Ozone (3 molecules of Oxygen together). View our Ozone Therapy Treatments
Anecdotal and medical literature state that Ozone injections offer benefits like: Detoxification of tissues, decrease in oxidative stress improving longevity, modulation of Immune function, and pain relief due to enhanced tissue growth, re-vascularization and healing.
Since January 2011 when we started performing Prolozone treatments and oxidative therapies at Health & Hope Institute, we have observed that Ozone Injections help the patients feel more relaxed, improve their energy level, regenerate their soft tissues and joints, and diminish pain and inflammation.
The Ozone Therapies we offer are:
Prolozone Injections (Ozone Prolotherapy), Rectal Insufflations, Sinus Insufflations / Irrigation, and Full Body Ozone Bag.
We DO NOT offer Intravenous Ozone (Ozone IV)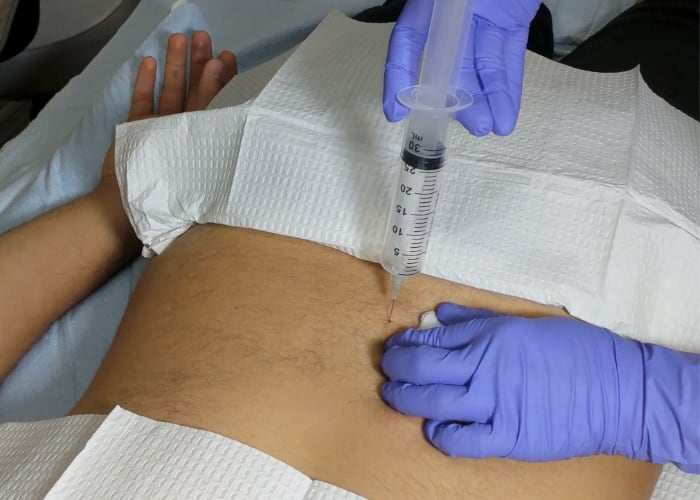 Ozone for Muscle & Joint Pain
Diminish pain and inflammation and promote soft tissue repair,re-vascularization and regeneration of cartilage.
Ozone for Cellulite Reduction
Oxidative Therapies help the body improve its vitality and get rid of toxins stored in the excess fat by breaking fat deposits down and eliminating them through urine, sweat and fecal matter.
Prolotherapy Injections
"Prolotherapy Regenerative Injection" procedures deliver sterile medicinal substances into affected areas to promote and enhance tissue repair, healing and regeneration. The actual regenerative injection procedure takes about 20 to 30 min. Evaluation and preparation time are usually between 70 to 90 minutes.
Additional Treatments We Provide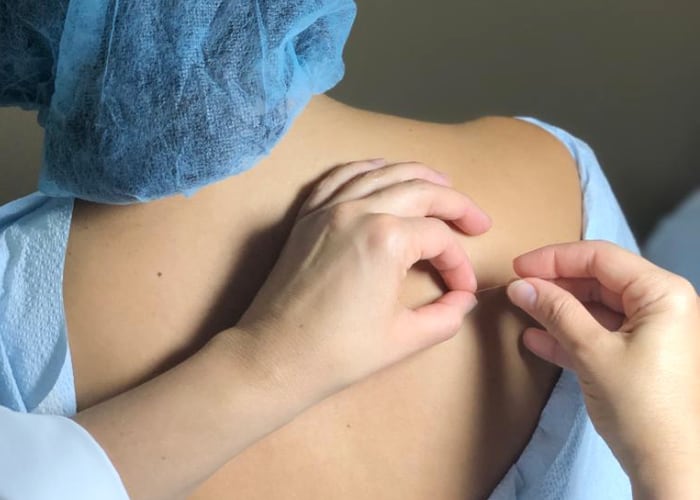 Oriental Medicine
Acupuncture, Qi Gong, Moxibustion, Herbal Medicine, Nutrition, Detoxification, Chinese and Japanese Therapeutic Massage, Physical Modalities.
Manual Therapies
Brain therapy, Craneo-Sacral Therapy, Visceral manipulation, Neural and Vascular Manipulation, Dermal Manipulation, Spinal and Joint Manipulation, and Lymphatic Drainage.
Learn more about the benefits of our PRP, Ozone, Oriental Medicine, and Manual Therapies 
Micro-trauma, repeated use and other types of injury, could cause damage to the ligaments that stabilize the multiple joints of the bones of the wrist, the 10 carpal bones and their junctions with the metacarpal bones, the radius and the ulna. Administering PRP,...
read more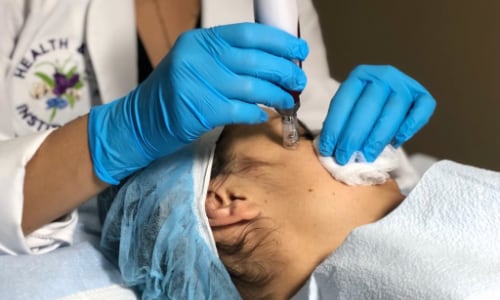 FAQ's
The most common questions and concerns our patients have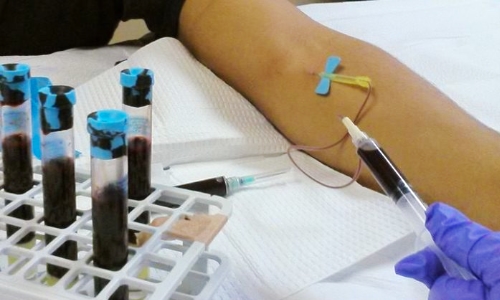 Patient Resources
New Patient General Health Information Forms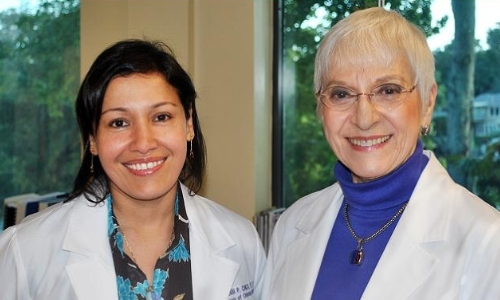 About Us
The story behind Health & Hope Institute 
Do You Think PRP and Prolozone Can Help You?
Scheduled Appointments are Necessary due to our Detailed Evaluation and Excellent Quality of Care


Dr. Chica is truly a gift from God!! Her hands are healing instruments. She has helped heal my body so many times.
– Debera Armstrong


Very professional and helpful staff. Told me information that other doctors seemed to miss or look over.
– James Harrison


The staff made me feel well taken care of there, 100% will come back!
– Nicholas Joseph
No Guarantee of Healing Policy
Despite our genuine commitment to be in service, noble ethical standards, and professional competence while providing the most appropriate and high quality level of care, there are no guarantees of successful treatment for any specific condition, nor promises of healing.
View Full Statement on our FAQ Page