What is PRP Joint Regeneration?
PRP injections for the purpose of repairing injured tissues and aiding in gradual joint regeneration through the application of several series of injections. A minimum of 3 series of injections within a period of 2 1/2 – 3 months are recommended as per medical literature. There is progressive increase in ligament stability, improvement of muscle-fascia-tendon and soft tissue strains and weakness, and in some cases, enhancement of cartilage health (like inter-vertebral discs, labrum and meniscus). With the ongoing healing of tissues and a gradual decompression effect , usually pain coming from multiple sources, either localized or referred, will start to diminish.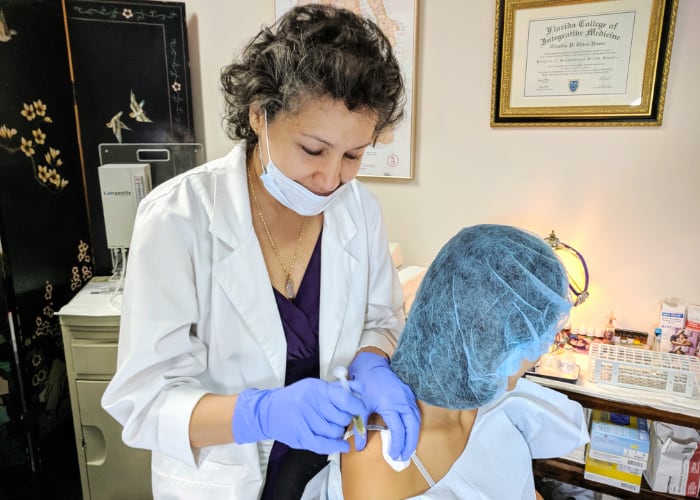 Benefits commonly observed with PRP Injections for regeneration
Ongoing medical research and anecdotal evidence have shown that PRP has the therapeutic effect of "Tissue regeneration".
Some of the most common benefits seen in patients who receive several rounds of PRP Joint injections, are:
Diminished joint friction
Diminished wear and tear of the weight bearing structures
Gradual decompression effect to facilitate the healing of degenerated structures inside the joint
Improvement of stability of the joint
Improvement of ROM and diminished stiffness
Enhanced muscle strength
Improvement of functional capacity and activity level
Improved safety during performance of ADL and sports
Diminished pain from multiple sources and layers of injured tissues
Tightening of the lax ligaments that cause hypermobility and instability of the joint
Development of new blood vessels to nourish the tissues in the affected areas
Improvement in osteoarthritic changes
Enhancement of cartilage lubrication
Improvement in chronic degenerative joint disease (DJD) and degenerative tendinopaties
Gradual healing of strained muscles and sprained ligaments and tendons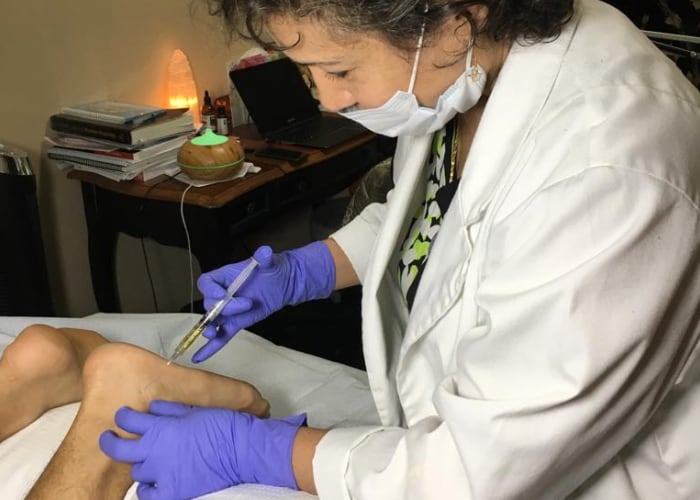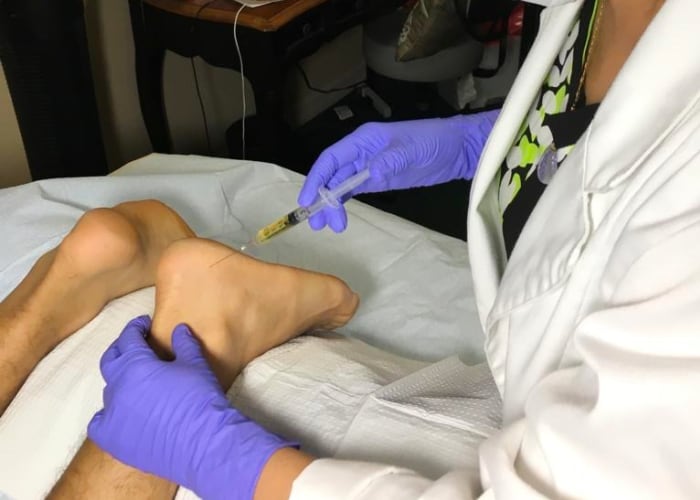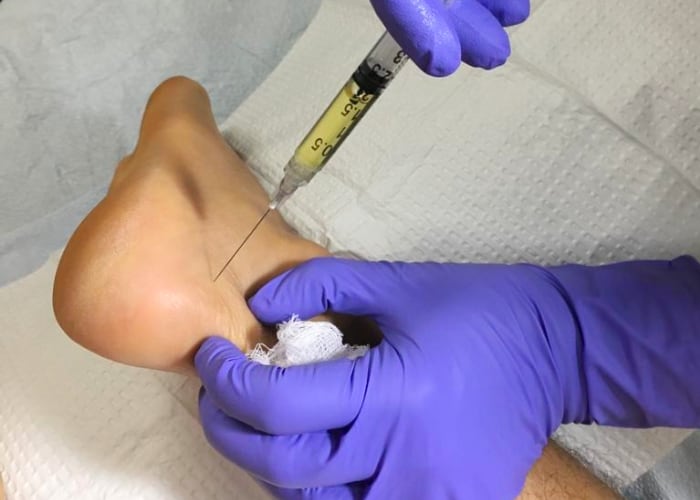 Do You Think PRP, Ozone, and Prolotherapy Can Help You?
Scheduled Appointments are Necessary due to our Detailed Evaluation and Excellent Quality of Care
No Guarantee of Healing Policy
Despite our genuine commitment to be in service, noble ethical standards, and professional competence while providing the most appropriate and high quality level of care, there are no guarantees of successful treatment for any specific condition, nor promises of healing.
View Full Statement on our FAQ Page