New Patient General Information Forms
As a new patient we kindly request that you print and complete the New Patient General Health Information Form to bring to your appointment.
1. Regenerative Injection
General info about your health, pain concerns and regenerative needs
2. New Patient - English
General info about your health we need to provide the best possible treatment
3. Registro Médico
Información general sobre su salud para proporcionarle el mejor tratamiento posible
Terapia Neural
Todas las partes de nuestro cuerpo y nuestro ser están relacionadas entre sí, en parte debido a que mente, órganos y tejidos están conectados a una misma red nerviosa.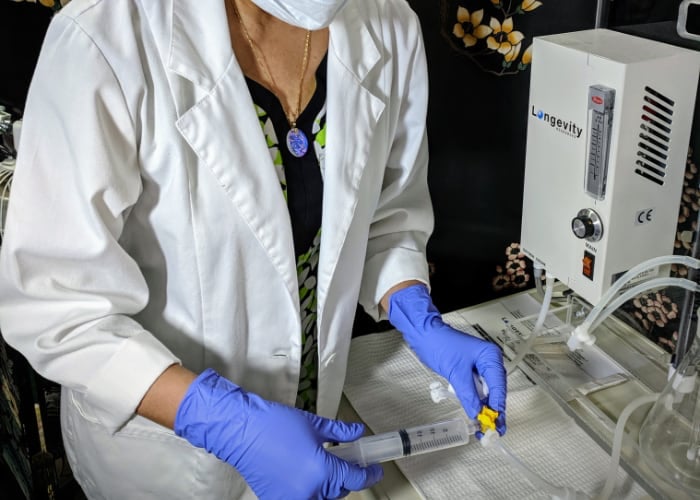 Ozone Therapy Benefits
Modulation of Oxidative Stress by Ozone Therapy in the Prevention and Treatment of Chemotherapy-Induced Toxicity
Promolife
Ozone Therapy equipment for general vitality, health, and wellness.
Ozone Therapy
A potential therapeutic adjunct for improving female reproductive health.
No Guarantee of Healing Policy
Despite our genuine commitment to be in service, noble ethical standards, and professional competence while providing the most appropriate and high quality level of care, there are no guarantees of successful treatment for any specific condition, nor promises of healing.
View Full Statement on our FAQ Page